Warning
: getimagesize(): https:// wrapper is disabled in the server configuration by allow_url_fopen=0 in
/home/averroeseg/public_html/wp-content/themes/Averroes/single.php
on line
43
Warning
: getimagesize(https://www.averroes-eg.com/wp-content/themes/Averroes/upload/Bg-Title.jpg): Failed to open stream: no suitable wrapper could be found in
/home/averroeseg/public_html/wp-content/themes/Averroes/single.php
on line
43
.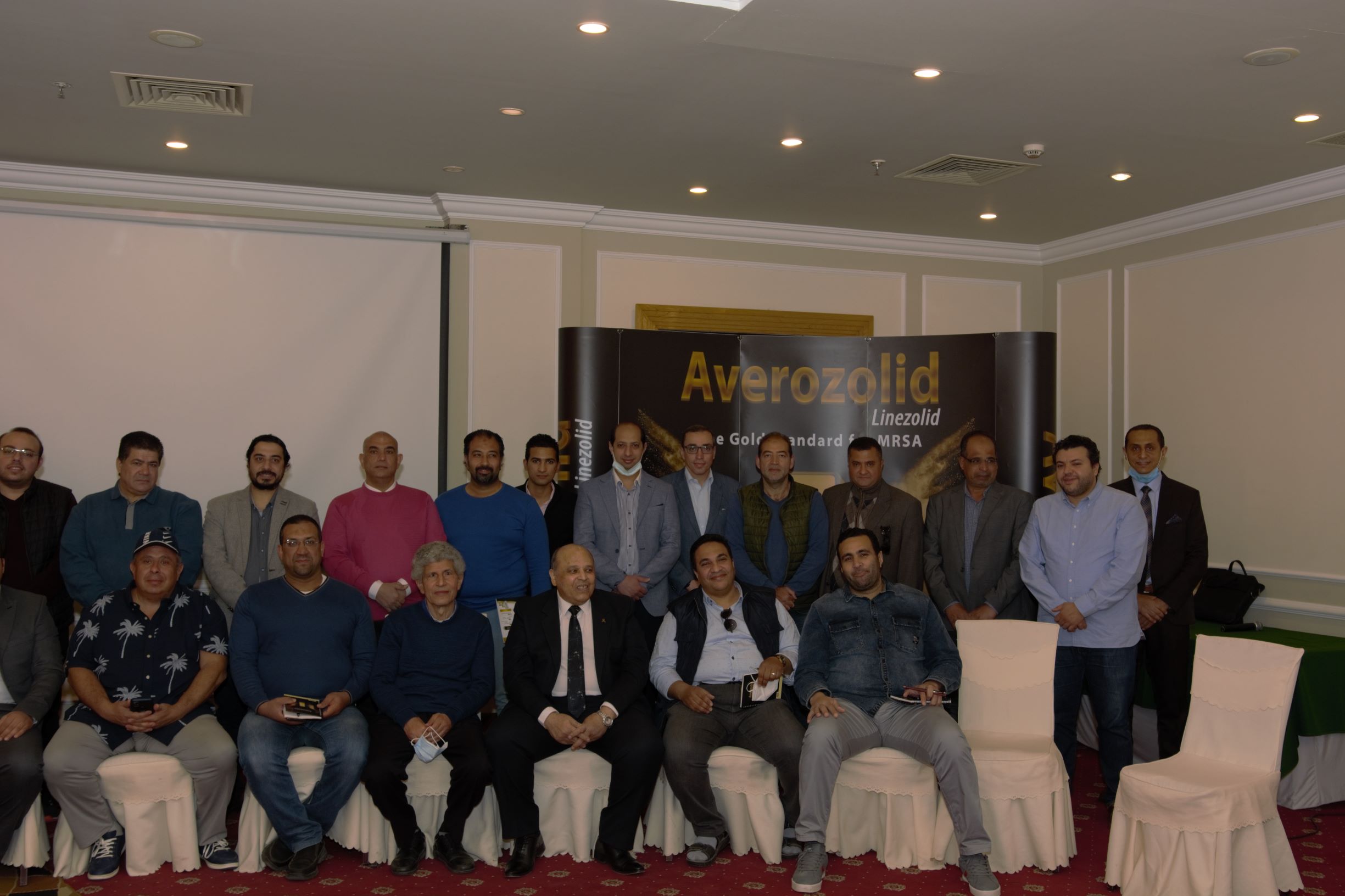 .
Vascular and Orthopedic Surgery Standalone Meeting
Location:
Stella Di Mari Grand, Ain El Sokhna
Date:
1st April, 2021

AverroesPharma has held its Vascular and Orthopedic surgery Standalone meeting 1st April-3rd April 2021 at Stella Di Mari-Grand, to discuss:

Averozolid as A Gold Standard for SSTIs with MRSA Prof.Tarek Abdel Azem prof. Of vascular surgery at Ain shams university was a moderator for the discussion about the lecture of Dr. Walked Said consultant of plastic surgery Cairo university that was about the role of Averozolid in orthopedic and vascular surgery

.